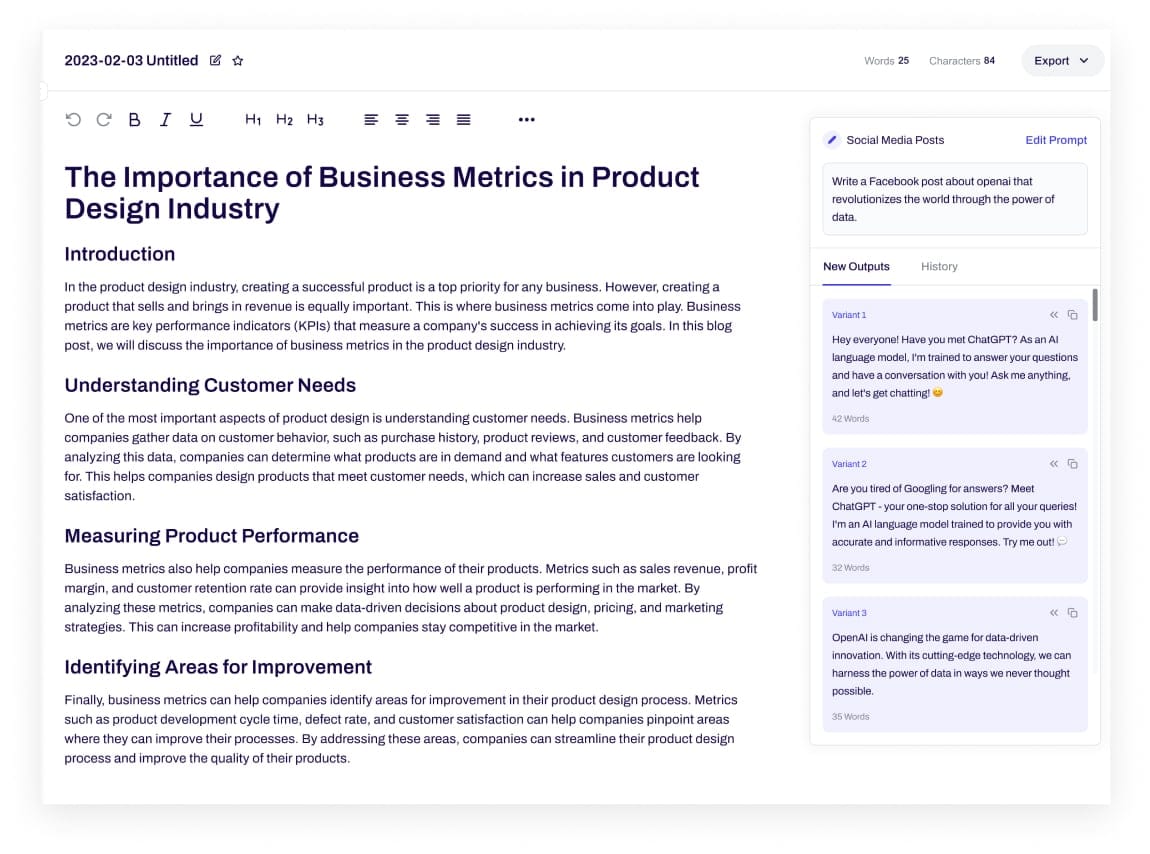 Virtual Call Centre Software is a valuable tool for remote teams, as it allows them to manage and handle customer calls from anywhere with an internet connection.
With the rise of remote work due to the COVID-19 pandemic, virtual call centres have become even more essential for businesses looking to maintain efficient communication with their customers.
Virtual call center software allows team members to work from anywhere they have an internet connection, which is especially beneficial for remote teams.
This means that team members can work from the comfort of their own homes, or even while traveling, without missing out on important communications or team collaboration.
This not only helps to reduce the spread of the virus, but it also allows employees to have a better work-life balance.
Another benefit of virtual call centre software is the ability to access multiple data sources.
This can be useful for customer service agents who need to access information from multiple systems to help resolve customer inquiries.
For example, an agent may need to access a customer's account information, order history, and shipping information to provide the best possible assistance. With virtual call centre software, agents can easily access this information in real-time, improving their ability to assist customers and resolve issues.
Many virtual call center software solutions are designed to be used on a variety of devices, including smartphones, tablets, laptops, and desktops.
This means that team members can use the devices they are most comfortable with, whether they prefer to work on a large desktop computer or a small smartphone.
This helps to ensure that team members can stay productive and connected no matter where they are.
Virtual call center software allows remote teams to handle large number of call with efficient and less human effort.
It can route call based on the predefined criteria, provide call queuing, call recording, IVR and many more features.
Automating the call management process can help remote teams to be more efficient, reducing the need for manual labor and minimizing the risk of errors.
Integration is another key feature of virtual call center software.
Many businesses use a variety of different software and systems to manage their operations, and it's important that these systems are able to work together seamlessly.
Virtual call centre software can be integrated with other systems, such as customer relationship management (CRM) software, to provide a more cohesive and efficient experience for both customer service agents and customers.
Detailed reports are also a valuable aspect of virtual call centre software.
These reports provide businesses with insight into how their customer service team is performing, including metrics such as
Call volume.
Average call duration.
Customer satisfaction.
This data can be used to identify areas for improvement and optimize the customer service process.
Finally, virtual call centre software often includes call-tracking capabilities.
This allows businesses to track and monitor calls to identify trends and patterns.
For example, a business may notice that they receive a high volume of calls on certain days of the week, or that certain types of calls tend to take longer to resolve. Call tracking data can be used to better allocate resources and improve the overall efficiency of the customer service process.
In conclusion, virtual call centre software is an essential tool for remote teams, providing them with the ability to
Work from home.
Access multiple data sources.
Integrate with other systems.
Generate detailed reports.
Track calls.
These capabilities are crucial for businesses looking to provide excellent customer service and maintain efficient communication with their customers.
Here are some of our recommendation when it comes to choosing the right Virtual Call Center Software.
GoDial
GoDial is a virtual call center software that provides remote teams with a variety of tools to communicate, collaborate, and manage their work.
Some of the key features of GoDial include:
Vicidial
Vicidial is an open-source, web-based call center software solution. It is designed for companies that need to manage a high volume of inbound or outbound calls. The software includes a wide range of features, including call routing, automatic dialing, call recording, and detailed call reporting.
Some of the key features of Vicidial include:
Scalability: The software can be used to manage small call centers with just a few agents or large centers with hundreds of agents. Vicidial can also be easily integrated with other business systems, such as CRM or customer service platforms, to provide a seamless customer experience.
Virtual Assistance: With the help of this software, you can have team members who are working remotely and you can manage their work activity. It also provides the feature of the conference call and screen sharing to improve collaboration and thus, you can manage it as a virtual call centre.
Wide usage: The software runs on Linux, which means that it can be installed on a wide range of servers, including dedicated servers, VPS, or cloud-based servers.
Low cost: Vicidial does not have any license fee so you can use it as much as you want without any financial burden on your organization.
Ameyo
Ameyo is a cloud-based call center software solution that provides a wide range of features for managing both inbound and outbound calls. The software is designed for businesses of all sizes, and it can be used by call centers, customer service teams, and telemarketing teams.
Some of the key features of Ameyo include:

Unified Experience: A key feature of Ameyo is its ability to provide a unified customer experience across multiple communication channels, including phone, email, chat, and social media. This allows businesses to manage all customer interactions from a single platform, which can help improve efficiency and customer satisfaction.
Remote Work: It allows you to work remotely and manage the work activity from anywhere. It also has feature of IVR, ACD and call routing. This means you can use it to handle large call volume and route the calls to the available agent. It also have reporting and analytics tools, which can help you to monitor and improve your call center performance.
Cloud Based: Another benefit of using Ameyo is that it's a cloud-based solution, which means that it can be easily accessed from anywhere and you don't have to worry about maintenance and infrastructure. The software is also highly customizable, which means that it can be tailored to meet the specific needs of your business.
Scalability: Ameyo is a paid software which means you need to purchase a license to use this software. The cost is based on your organization size, and the number of agent you are having.